What Is the DUI Trial Process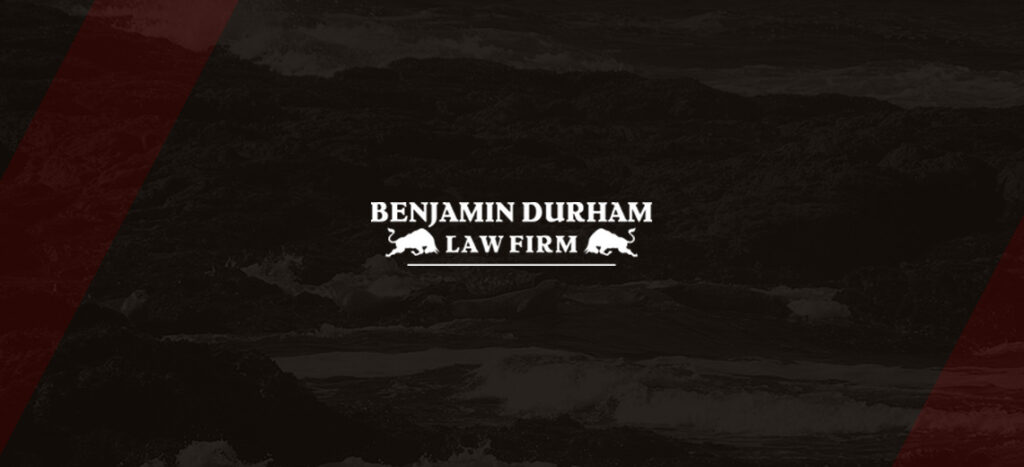 DUI Trial Process
The trial process associated with a driving under the influence (DUI) charge can be intimidating. From the initial arrest to final judgement, there are numerous stages of a DUI trial that are confusing to those not familiar with the criminal justice system. This is why it is important to have a qualified DUI defense lawyer on your side to successfully navigate the DUI process and obtain the best possible outcome for your case.
The Arraignment
The arraignment is where you are formally charged and will enter a plea of not guilty, no contest, or guilty. If you have retained a lawyer, you usually do not have to attend the arraignment. After the plea is entered, the prosecutor shares the evidence in your case (called "discovery") with your attorney, and the judge schedules your next court appearance.
Negotiation and Plea Deals
Plea deals are negotiated between your defense attorney and the prosecutor and can happen anytime between you being formally charged and the end judgement of your trial. Plea deals are greatly influenced by the evidence that has been gathered on your case, so if the evidence is weak, your lawyer may be able to negotiate a full dismissal of the charges or plea down to a lesser offense with reduced penalties.
Preliminary Hearings (Felony Cases)
Preliminary hearings are held only in cases in which a defendant pleads not guilty at the arraignment. Preliminary hearings act as a 'sneak peak' into what the future trial may be like, giving the defense a preview of the evidence and helping them better prepare for a trial.
After a preliminary hearing, the judge may either dismiss the charges or allow the case to move forward to trial. Charges may also be dismissed, added or amended by the prosecution during the preliminary hearing.
DUI Trial
In the event your case is not dismissed or negotiated down through a plea deal, your DUI case will proceed to trial.
A bench trial occurs when the judge (not a jury) decides on the verdict. Jury trials are conducted only for felony DUI cases in Nevada. If convicted, you could be sentenced to a minimum of 1 year in prison.