YOU NEED A PASSIONATE
Legal Advocate
WITH THE EXPERIENCE AND DEDICATION
TO HELP YOU GET
Your Life Back!
Very efficient and friendly staff. They take the time to listen and respond to your needs exactly(. . .)
These guys were great for me. They did as they promised and kept me in the loop during these trying times(. . .)
Raquel is amazing she's always been so nice to me & my family & I love how she treats us like family(. . .)
Benjamin Durham Law Firm, Personal Injury Lawyers in Nevada and Utah Seeking Justice for Clients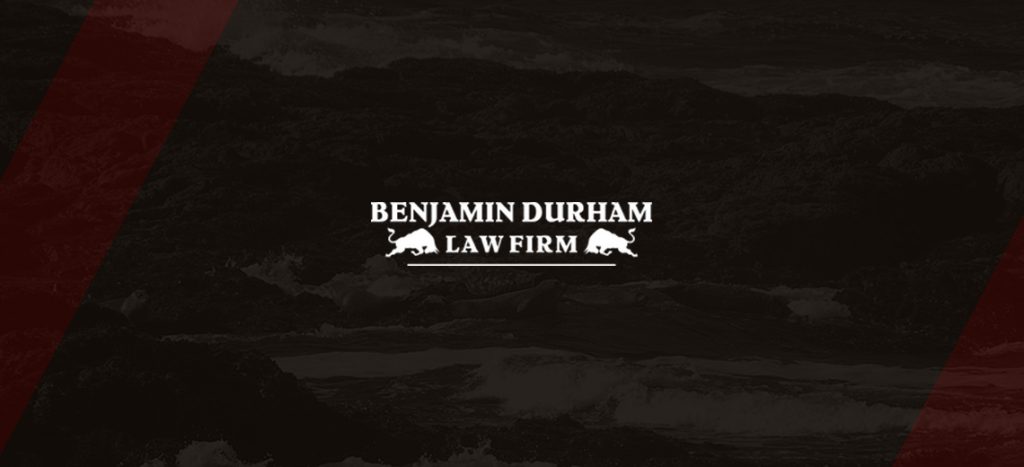 When you have been injured in an accident caused by another person's reckless behavior, you may feel frustrated and discouraged. Even drivers who are helpful and cooperative at the scene of an accident can turn into bitter opponents in court. If you are suffering from injuries caused by a negligent driver, you deserve justice. Our helpful and compassionate personal injury attorneys have over twenty years of experience helping clients collect damages for damages done during accidents with distracted and reckless drivers.
At Benjamin Durham Law Firm, we understand how important it is to listen to your story and gather evidence that proves the other party was responsible. We promise to use all of our skills, dedication, and energy to get the positive results you need in your case. We also employ diligent and aggressive criminal defense lawyers for our clients who are accused of DUI and drug crimes. Call us today for a free consultation at (702) 631-6111.
WHAT DO PERSONAL INJURY LAWYERS DO?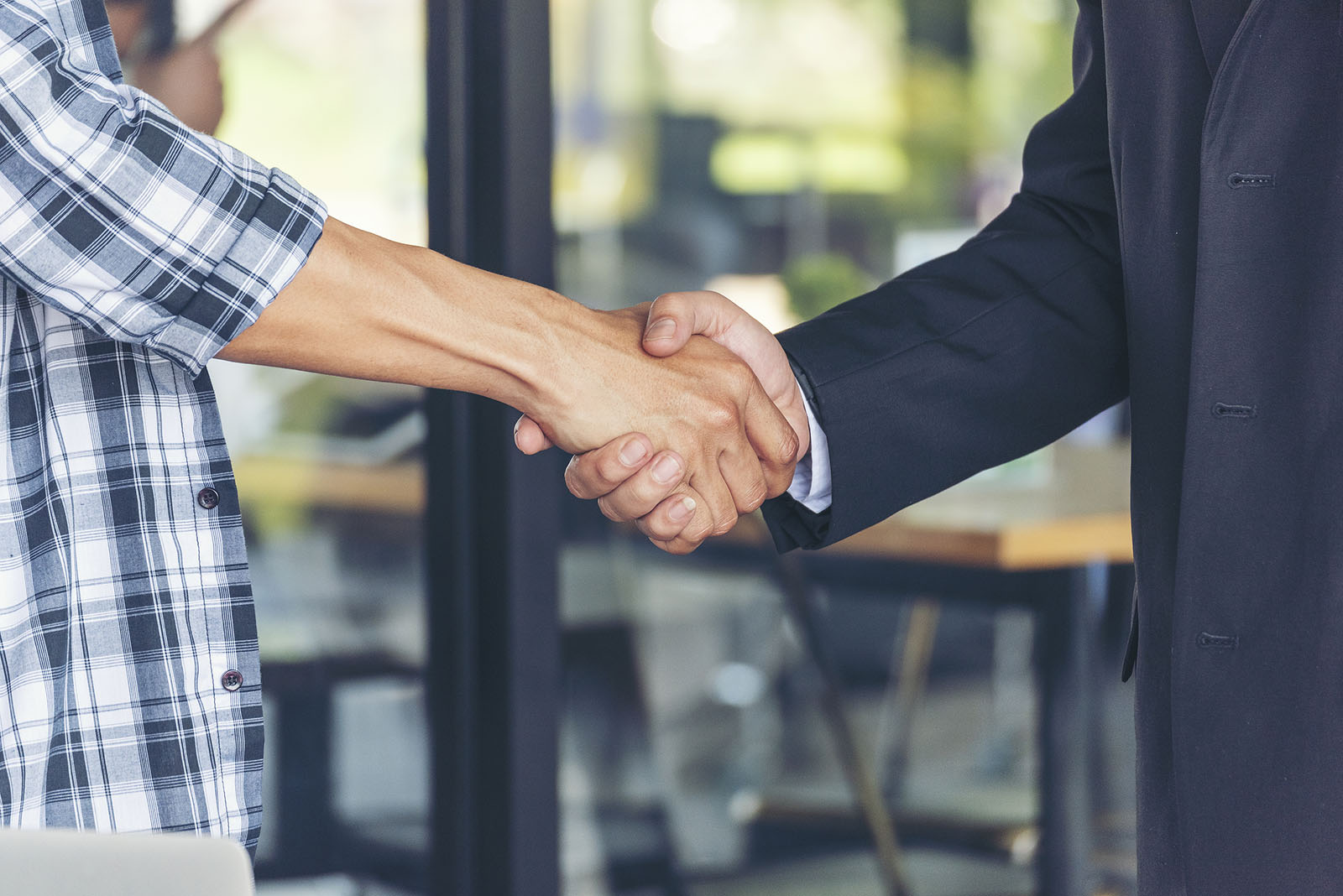 Personal injury attorneys are an incredible asset to your team as you fight for justice following an accident. These lawyers gather evidence of what really happened in the accident to prove liability, showing that you are not responsible for the crash. This is an important part of bringing a lawsuit, especially in states like Nevada, where a comparative negligence system is used. The damages you collect could be reduced if you share some of the responsibility for the crash, so having experienced attorneys on your side is a key element to a successful outcome.
Your personal injury lawyers can also help provide evidence of the damages caused by the accident, showing that you deserve compensation for medical bills, lost time at work, emotional distress, and more. Contact our law office today for a free consultation where we can go over the details of your case and see how our talented legal team can help you.
What Compensation Can I Receive for My Injuries?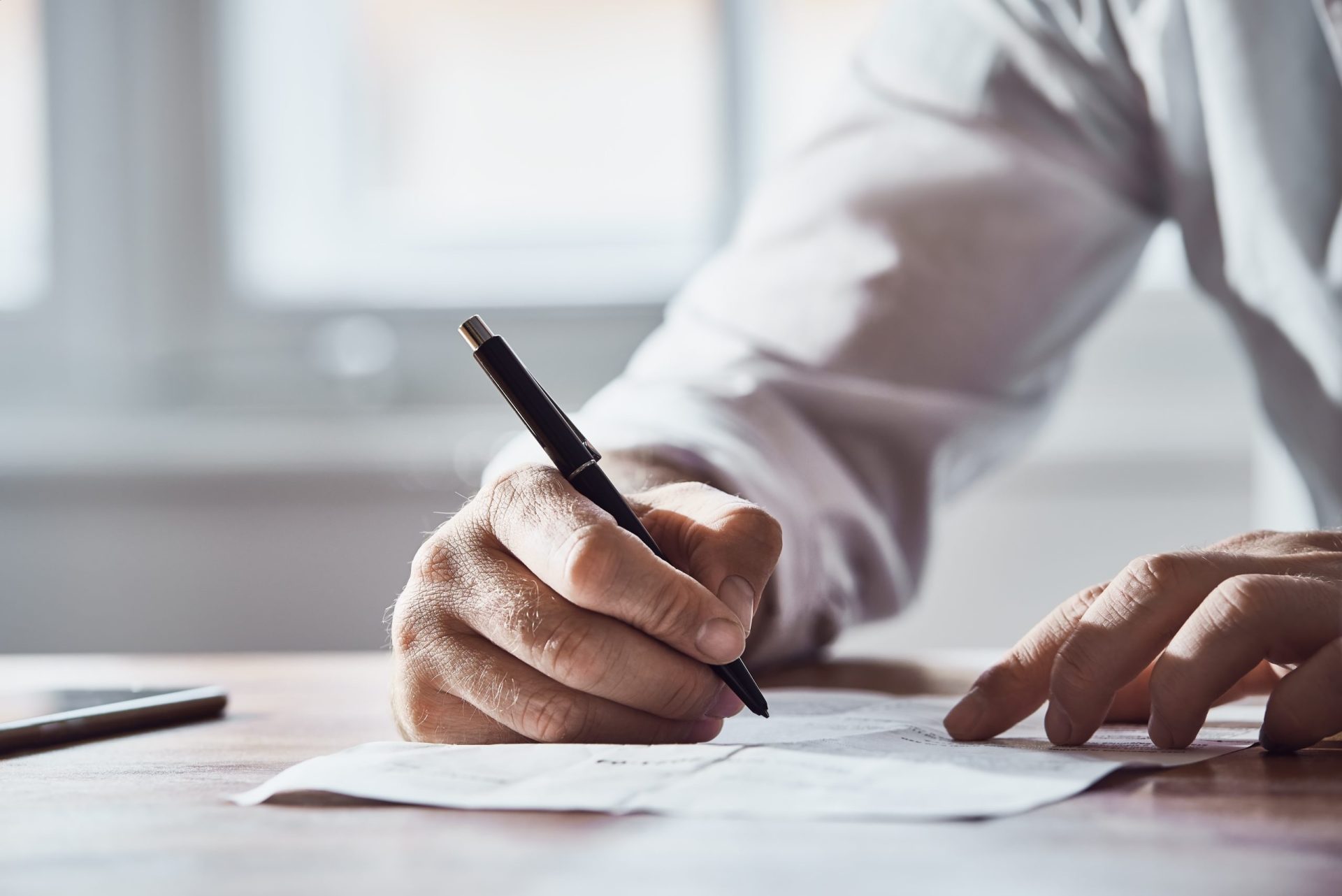 Many people wonder how much compensation they can expect to receive following an accident. While it is impossible to give an accurate estimate without speaking with you in person, you can generally expect to recover damages for all expenses related to your injuries. This includes medical bills, lost wages, and emotional distress.
In comparative negligence states like Nevada and Utah, the court will assign you a percentage of fault associated with the accident. This creates a sense of fairness as both parties may share some responsibility for causing the wreck. For example, if another driver collided with your vehicle, but you were speeding, you may both have some shared liability for the claim. If the court assigns you 40% liability, you will receive damages for 60% of the compensation you would have normally received. It's important to remember that no compensation will be awarded to individuals with more than 50% of the fault.
FAQs
Why Should I Hire a Personal Injury Lawyer for a Car Accident?
A personal injury lawyer will know the detailed laws in your state. They can help you decide whether you have a valid claim to bring against a negligent driver, and they'll gather evidence to prove that person is responsible for your injuries. They can also advise you on how to interact with the insurance company to get the maximum settlement possible. Your lawyer will help you find the total sum of damages for your injuries, including past and future medical expenses, lost wages, and pain and suffering. They will be a strong ally in your corner to help you find justice. Contact Benjamin Durham Law Firm today if you've been in an accident and need help getting the compensation you deserve.
How is Liability Proved in Personal Injury Claims?
Proving who is responsible for an accident is one of the most critical aspects of a personal injury claim, as this one fact will dictate who should pay for the damages. Skilled personal injury attorneys will know how to access evidence that can help you prove liability in your claim. Some resources they may use are black boxes in commercial vehicles, police reports, surveillance video footage, interviews with eyewitnesses, private investigators, and accident reconstructionists who recreate the accident to determine what really happened. You can help by taking photos of the accident, getting contact information for people who saw the accident happen, and calling the police for any traffic accidents.
What Should I Do If I've Been in a Car Accident?
Your first priority after a car crash is finding safety for yourself and other victims. If possible, remove your car from the flow of traffic and seek immediate medical attention. Many people think they are unharmed following a car accident, but some injuries can be masked by the adrenaline you feel during the crash. Untreated injuries can lead to severe or even life-threatening damage. Once you are well enough, you should reach out to trusted legal professionals for advice on whether you should take legal action following your accident. If your injuries are severe and result from the negligence of that at-fault driver, you could collect damages.
What Compensation Can I Recover for My Injuries?
To get a more exact idea of how much compensation you could collect following your accident, you should speak with a personal injury lawyer in person. However, most successful claims recover damages for past and future medical expenses, hospital bills, ambulance charges, fees for specialists like chiropractors and physical therapy, past and future pain and suffering, lost income, lost bonuses, lost vacation time, reduced income-earning ability, disfigurement, emotional distress, loss of enjoyment of life, and loss of companionship if your spouse was injured or killed in the accident. A talented personal injury attorney can help you maximize your compensation, so contact Benjamin Durham Law Firm to get started.
What Happens to People Convicted of DUI?
Driving while under the influence of drugs or alcohol carries severe penalties because of the dangerous results of this behavior. The consequences may depend on the state where you reside. Still, people in states like Nevada and Utah can face years in jail or prison depending on the severity of the DUI, whether anyone was injured as a result, and whether there were minors in the car while they were driving under the influence. Repeat offenders can expect longer jail time and heavier fines, sometimes to the tune of thousands of dollars. A conviction could mean your license will be suspended, or you will have to use an ignition-lock device that tests your breath for alcohol each time you drive. For help fighting DUI charges in Nevada and Utah, contact Benjamin Durham Law Firm right away.
What Drug Crimes are Associated with Prescription Drugs?
When many people think of drug crimes, they imagine a meth lab or a heroin addict. While these activities are indeed illegal and will land you in prison with heavy fines, they are not the only drug crimes punishable by law. In many states, such as Nevada and Utah, people are arrested for abusing controlled substances commonly used in medical treatments. These involve prescription drugs like oxycodone and even Ritalin. A good rule of thumb is that you must only use medications prescribed for you and in your name by a reputable doctor. Any other use of drugs can result in drug crime convictions. If you have been charged with illegal use of any drugs, please reach out to our law office right away for help building a solid defense that can get your charges lowered or dismissed.
How Can Criminal Defense Attorneys Help?
Being accused of a crime can be a terrifying experience. A criminal conviction can impact your life for years to come, affecting your social life, your ability to find employment, and whether you keep custody of your children in a divorce. With so much at stake, you need legal representation to help build a strong defense against the charges brought against you.
Criminal defense lawyers like those at Benjamin Durham Law Firm will be a strong ally to have in your corner. Your lawyers will help gather evidence that proves you do not deserve the harshest punishments associated with your criminal charges. They will argue your case before a judge or jury and introduce doubt about your guilt. Since the prosecution must prove beyond a reasonable doubt that you are guilty, often, this is all that is needed to get you a lighter sentence or to see all charges dismissed. Reach out to our talented criminal defense team today to see how we can help you.
Can Our Lawyers Help You?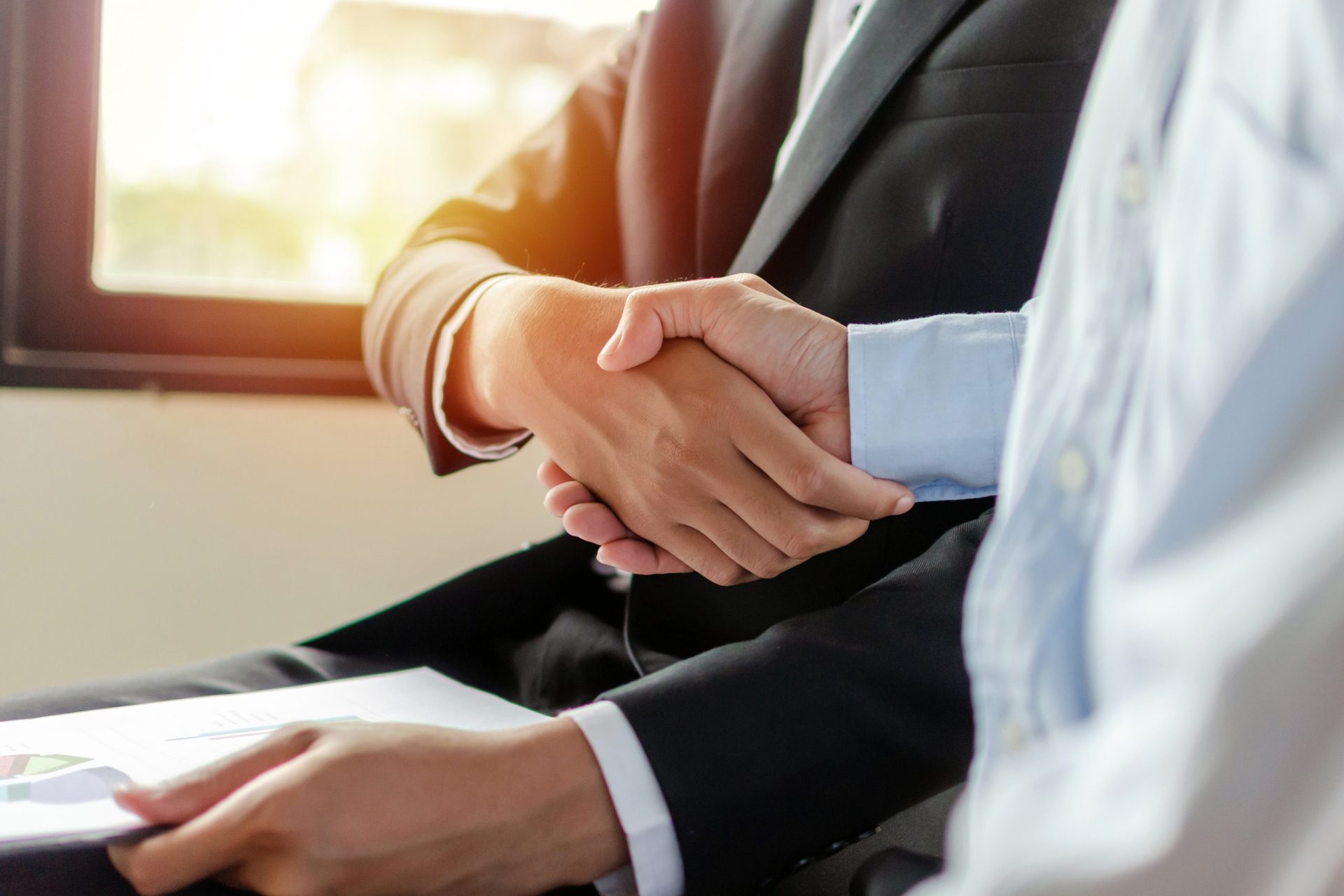 Whether you are seeking compensation for injuries from an accident with a negligent driver or if you are defending yourself against DUI or drug crime charges, you deserve help from excellent legal professionals. At Benjamin Durham Law Firm, we promise to dedicate our best efforts to get the results you need. We understand that this is a difficult time for you and your family, so let us handle the technical aspects of your legal action so you can get back to enjoying your life.
Our convenient Las Vegas office is just 2.1 miles from Lorenzi Park and 3.3 miles from Ed Fountain Park. We are also a short 8.2-mile drive from Harry Reid International Airport (LAS). Call (702) 631-6111 today to make an appointment to visit us!