Can I Open Carry in a Vehicle in Nevada?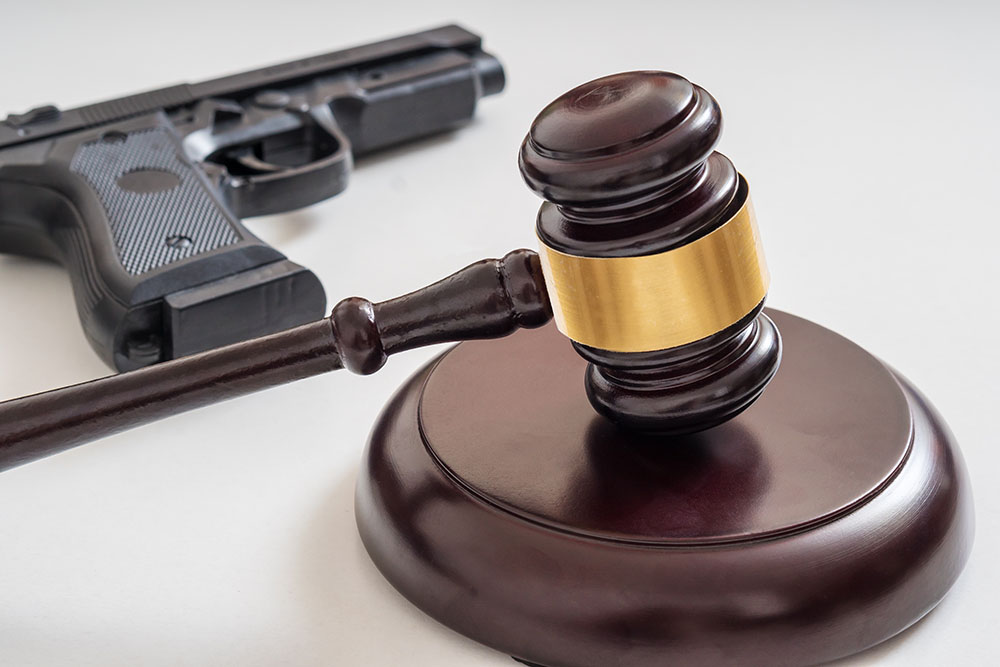 While Nevada is a relatively gun-friendly state, there are certain laws that apply to carrying a firearm. For example, concealing a weapon in Nevada requires a permit. On the other hand, in most cases, openly carrying a weapon, including in your vehicle, is permissible without a license or permit. There are some instances where an individual, such as a convicted felon, is not permitted to carry a weapon at any time.
If you have been accused of violating Nevada law, you need a lawyer who has a deep understanding of the Nevada legal system. Contact our law firm right away for knowledgeable criminal defense attorneys who will fight aggressively for your rights.
When Do You Need a Permit to Carry a Gun in Nevada?
Individuals who wish to conceal their firearms in Nevada must obtain a permit. If the weapon is not concealed, including in your car, you do not need a permit to carry a concealed weapon (CCW).
In some cases, the person may not use a gun at all. This is for individuals who have been convicted of a felony, people convicted of domestic violence, undocumented citizens, drug addicts, people who are legally mentally incompetent, and people who were dishonorably discharged from the military.
No individual may use guns, even in parking lots, in the following locations in Nevada:
Public schools
Post offices
Child care facilities
Nevada schools of higher education
What is the Punishment in Nevada for Concealing a Weapon Without a Permit?
Carrying a concealed weapon without a permit has stiff penalties in Nevada. This crime is viewed as a category C felony and can be punishable by up to 5 years in state prison and up to $10,000 in fines. If you are being charged with gun crimes in the Silver State, you need trusted criminal defense attorneys to fight for you. Reach out to our law firm right away to see how we can help defend your rights in your gun crimes case.
Can Our Gun Crimes Attorneys Help You?
Gun crime convictions in Nevada can carry serious consequences, including years in state prison and thousands of dollars in fines. A conviction could leave you with a criminal record that can negatively impact your life for years to come. Please don't feel that you have to fight these charges on your own. Rely on our decades of experience helping countless clients find justice in their criminal cases.
Reach out to our law firm today for help fighting gun crime charges and any other charges you are being accused of. Don't take any chances when the stakes are so high! Go with the law firm that has the experience and dedication to get you the positive outcome you are looking for. Call us today for a free, confidential consultation at (702) 793-2326.